About Us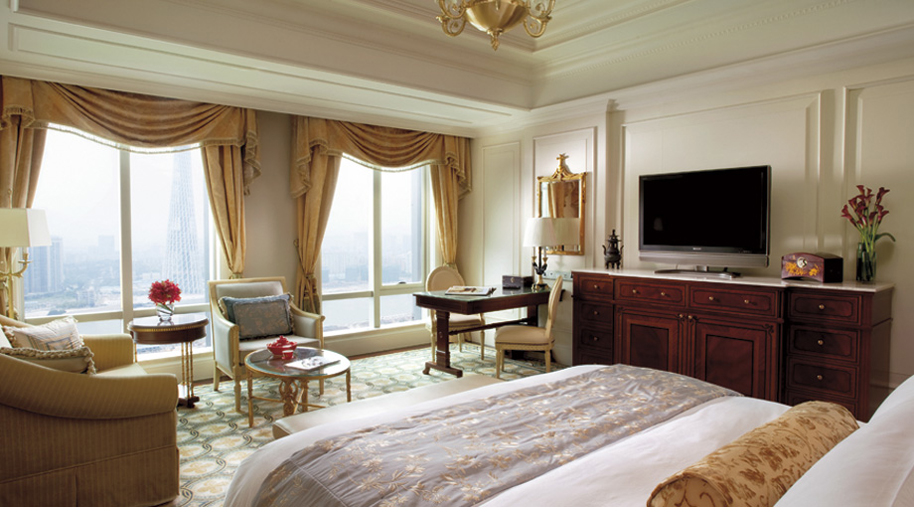 SPENCER HOTELWARES
SPENCER HOTELWARES is one of India's Premier and Leading suppliers of CUTLERY, CROCKERY, GLASSWARE, HOLLOW WARE, KITCHEN EQUIPMENTS & ACCESSORIES, TABLE WARE ITEMS, MOPPING SYSTEMS, HOUSE KEEPING ITEMS and GUEST AMENITIES of most innovative and World's best products that have application in Hospitality industry. Started by 2004, our products are procured from the certified vendors of the industry ensuring their quality. We have complete line of quality cordless kettles to meet the needs of the hoteliers. We supply to the most reputed hotels, resorts, luxury spas and hospitals.
We are committed to create value for all our customers by continually improving our systems and process through innovation, involving all our employees.
We maintain a showroom where all our products are artistically displayed. Dealers and Clients, who are not familiar with the products can view each and every product and place their order. We give door delivery of ordered items in our own vehicles within the shortest possible time.